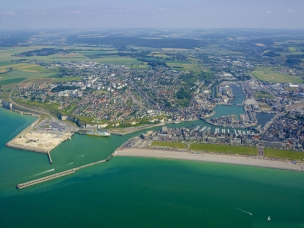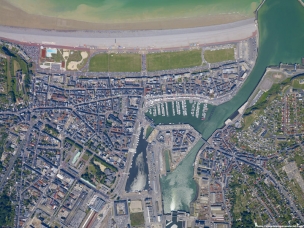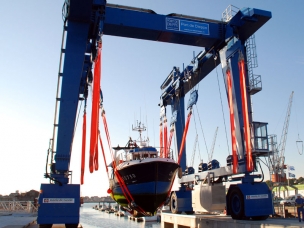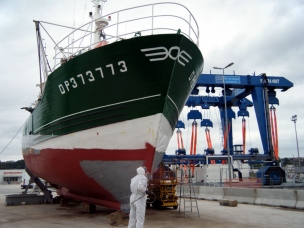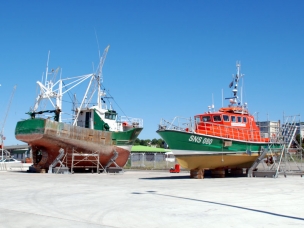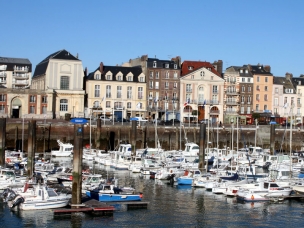 Contact the Dieppe joint harbour association
Customised harbour service
Attractive infrastructures

Located midway between Paris and London, open on to the world's busiest sea, the port of Dieppe is at the heart of a dynamic regional economy and a market of over 20 million inhabitants.
The port of Dieppe enjoys an ideal geographical location for trade activity opening on to the Channel.
The port of Dieppe is well placed to serve regional companies for their supplies and their exports, with a view to the development of cabotage.
The Syndicat Mixte (joint harbour association) is striving to enhance the harbour's excellent storage capacity to develop markets and investment projects for the businesses in the Eurochannel Regional Business Park.
The port is anticipating new traffic associated with large investment projects in the region (EPR, offshore wind, with the future "Deux Côtes" wind farm) to make the Dieppe area a centre of excellence for energy.